How is it already April? The world is in a weird place, but hey, at least we have books to accompany us.
hello, my lovelies!
It is that time of the month to share my tbr for the next month! If you saw my March tbr, you would have seen this ambitious list of books with no guidance. My monthly tbrs are typically too long to achieve. For April, I want to be a lot more reasonable and have a list that is achievable. I aimed for 8 books for the month but added 2 more because I can still fit them into the month. I am hoping to eventually add descriptions of the books, so I will not do so during this post.
Now, to the books!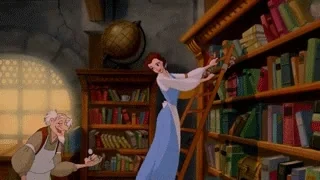 What are you hoping to read in April? Do you have any buddy reads? Are you doing the O.W.L.S. Magical Readathon?
Let's talk about our upcoming reading plans down below.
see you soon,
Aless