Let's make a tbr to "follow" during these long months at home even though we are mood readers here.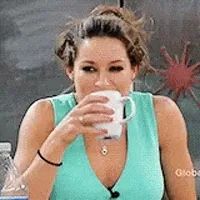 Okay, jokes aside, we are in some tough times and I do have some books I would love to get to during this time. Now, that it is official that we are no longer going back to school, I have all the time of the world to focus on online school…yay😔 
I am bad at following the tbr lists I make. Not a sophisticated list, just a bunch of books I think I could read over the next few months. I'll add more titles the more time that is added. Honestly, I believe you can tell how I feel about this from the gifs. 
I am getting very off track today. This is not one of my best posts so far. Let's just talk about books as normal.
Current Reads to Finish
Crooked Kingdom by Leigh Bardugo
The Gilded Wolves by Roshani Chokshi
The Shadows Between Us by Tricia Levenseller
The City of Brass by S.A. Chakraborty
Books to get to soon
Ruthless Gods by Emily A. Duncan
Clockwork Prince by Cassandra Clare
Etiquette and Espionage by Gail Carriger
The Problem with Forever by Jennifer L. Armentrout (reread)
A Court of Thorns and Roses by Sarah J. Maas
Throne of Glass by Sarah J. Maas
The Crown's Fate by Evelyn Skye
Hunting Prince Dracula by Kerri Maniscalco (restarting)
A Darker Shade of Magic by V.E. Schwab
Romanov by Nadine Brandes
Rouge Princess by B.R. Meyers
Bone Crier's Moon by Kathryn Purdie
The Ninth Sorceress by Bonnie Wynne
As many Witcher books as possible by Andrzej Sapkowski
As I mentioned, I am a mood reader and my plan is to just read as many books until the end is reached, whenever that will be.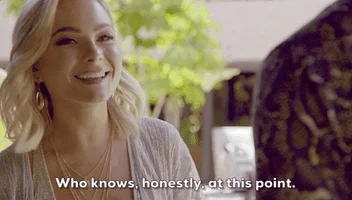 Okay, that's enough of me for today.
see you soon,
~ Aless
gifs found of giphy.com