rowlingTime to make my fellow readers upset. Especially with one opinion I have. Some people might just unfollow me after seeing that opinion.
hello, my lovelies!
I have seen this tag on youtube before, but I found these prompts from Emer over at A Little Haze Book Blog. I  thought it would be fun to do this tag, so here we are. I have quite a few unpopular opinions and I am a little worried about it. I feel like my tone might become a little too negative, but I am hoping not. This post is filled with lots of gifs and prompts in likely the wrong order. Let's just get into making people mad. I'm not excited.
a popular book or series you didn't like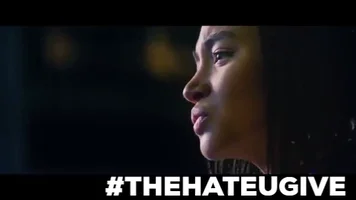 The Hate U Give by Angie Thomas. It hurts me as a black person, but I cannot get through this book at all. The same with a few others and some I just did not like *cough*Fault in Our Stars*cough* but that is for a later post.
a popular book/series everyone seems to hate but you love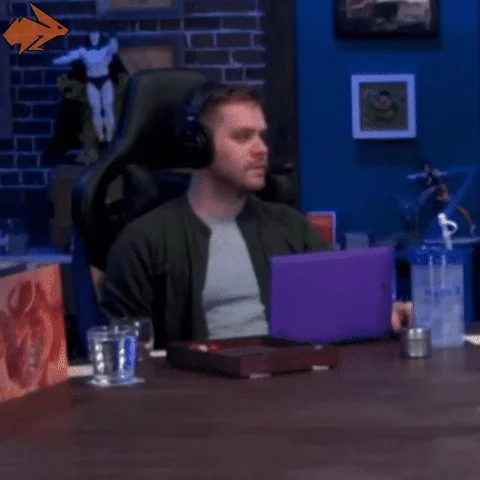 The Matched trilogy by Ally Condie. I love this series. I read during the peak of dystopian novels alongside Divergent and Hunger Games, but I really love Matched. I even did a book report on the second book. I get how the first book would be boring, but I enjoy the set up of it.
a love triangle where the main character ended up with the person you didn't want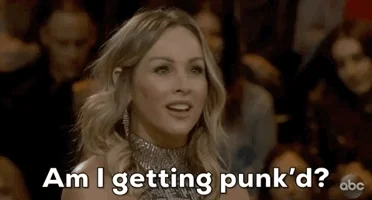 I am only on book two, but the community cannot keep spoilers especially with the new series that I think follows their children, but The Infernal Devices trilogy. It's supposed to be Tessa and Will. Not Tessa and Jem. I like Jem, I really do, but it was so obvious in the first to me that Will and Tessa were meant to be. That hurts knowing before I even find out naturally. I mean the second book does start off with Jem and Tess on a walk on that damned bridge.
a popular book genre you hardly reach for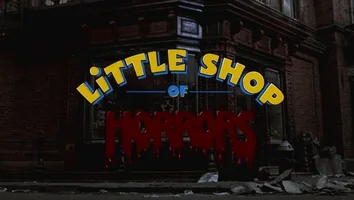 horror/thriller/true crime I don't care, I like my dreams how they are with my own nightmares. I do not need outside influences.
a popular or beloved character you did not like
Jude Duarte from The Cruel Prince. I do not like her. Yes, I read the whole trilogy, but I do not like her character. She is annoying and…I don't know how to explain it…but I struggled to read the books because of her. She is not as bad as Taryn, though. Don't even get me started on Taryn.
a popular author you can't get into
Marissa Meyer. I tried the first book of Lunar chronicles a few times, Cinder, and could not get into it. I DNFed Heartless. It was not worth my time. I get bored with the first few sentences of Renegades, but I want to give it a shot still. I read the Wires & Nerves graphic novels without much knowledge of the Lunar Chronicles (it's a companion or spinoff). They were okay. Not my favorite read.
a popular series you have no interest in reading – time to make people mad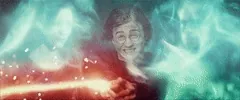 Harry Potter by J.K. Rowling. I don't like it and I won't ever finish it. There I said it.
a popular book trope you're tired of 
Instalove and makeup sex. Instalove is okay in situations that make sense for it, but I'm tired of it. A lot of the YA books, especially contemporary, that is focused to get tweens and teens into the genre have instalove, and I am over it. Makeup sex sucks. If the couple has a messy breakup or did something to hurt the other, in other words, if the reason for makeup sex is stupid, it's unnecessary.
a tv/movie adaptation that was better than the book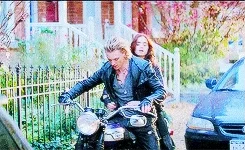 City of Bones by Cassandra Clare. THE CITY OF BONES MOVIE WAS SO MUCH BETTER THAN THE SHADOWHUNTERS SHOW!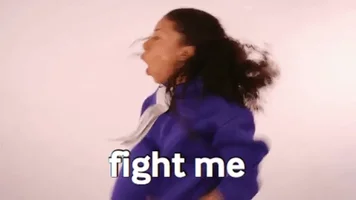 Lily Collins and Jamie Campbell Bower killed it. case closed. I am not a fan of the book and have found myself struggling to reach for and start the next book in The Mortal Instruments, but the movie was my first introduction into the Shadowhunters universe. The movie is a gem. Sure, the casting could have been better with some characters and it has its flaws, but I enjoy it so much more than the show. I always wanted there to be another movie, but there wasn't. Btw, I hate Simon in both the book and movie. he's so annoying.
Okay, then. I hope you have a little more into my taste as a reader. Have you ever done this tag? I tag all of you to do this on whatever platform is comfortable for you.
see you soon,
~ Aless
all gifs from giphy.com