Let's be honest, did I expect to post this the same day as my first post? No. But am I so excited to share this with you all? Yes!
hello, you lovely person!
AHH! I am so excited to finally be sharing this with you all!
I have had this idea for a few months and I started putting this into action about a month ago. I will keep this brief because the first post will be coming in a couple of hours!
What is an introverted winter?
This is like bookmas/vlogmas to celebrate the end of the year and to share a bunch of content to reflect on the year and set goals for next year with other fun stuff in between. Since I do not intend to post on my YouTube channel for a while, I cannot share videos with these blog posts, but hopefully these will still be interesting for you. These posts will be celebrating the start of winter on December 21st. I wanted to focus on winter since it feels like a mutual thing to celebrate for everyone who does not celebrate the same holidays or whatever. In simple terms, this is something open to everyone!
How did you come up with the name?
Well, as we all know, I am an introvert and the winter time always feels a little lonelier than usual. This came to me fairly quickly, so I do not have a great explanation.
Why is it in lowercase letters?
I'm not sure. I am part of the group of people that like the look of lowercase letters than the mixed grouping.
Mixed: An Introverted Winter ~ Lowercase: an introverted winter
See? Eh, it's is likely weird but I am sticking with it.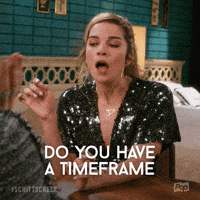 When will an introverted winter occur?
From Wednesday, December 16 (today!) until Sunday, December 27!
Will you do this next year?
I am hoping to continue this every year, around this time!
When will you be posting?
Every day for the next 12 days, with the exception of today because I forgot to prewrite this announcement. I have not fully settled on the time yet, but I will be posting around 3:00 pm EST.
What type of content will you be discussing?
I will be sharing a lot of fun type of posts like a "books as __" post and yearly reflections like my favorite books of the year.
Are there going to be any reviews during an introverted winter?
I went back and forth on this, and sadly no, there will not be any reviews going up for this or the rest of December.
Is there anything else?
I can't think of anything, but if you have any questions, ask them below!
I hope you guys are as excited for an introverted winter as I am! I know I have not been the best at keeping up with posting, but I am thankful for all of you who have stuck around with me!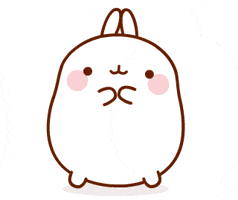 take care and see you soon,
~ Aless ♡
all gifs from giphy.com