I was going to try to give you an excuse as to why I have not read these yet, but this whole year felt like an excuse.
hello, you lovely person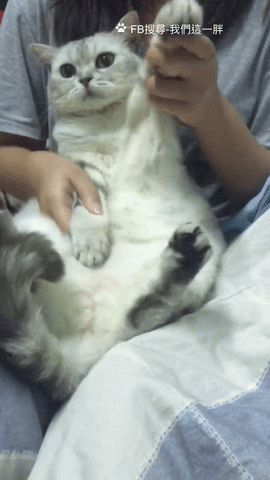 There are so many great books that get released each year and only a growing to be read list. It would be the dream to get to all of the yearly new releases but I know, I would only be able to do that if I was not continuously adding books to my list.
There are many reasons as to why I have not gotten to a lot of the 2020 releases on my radar. The quarantine slump is a large reason why, but the library not having them is another reason or the long hold list.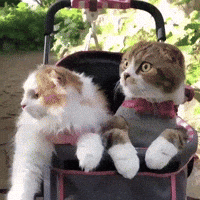 I think I got to a nice little chunk of new releases, but there are many I did not read. This is a peek into those books I have not gotten to. There will be an honorable mentions at the end because I cannot help myself.
Cemetery Boys by Aiden Thomas ~ I think this will be more of a fun read rather than an interesting one. I enjoy learning about cultures and this is about ghosts. Okay, read the summary but imagine it as an animated show while reading it. Doesn't that sound like a lot of fun?
A Golden Fury by Samantha Cohoe ~ A Victorian historical that follows a girl who wants to study science but is not allowed to and is trying to solve a murder at the same time? Yes please!! There was not much of this premise that did not sell me to read this. I think this will be a perfect book to cozy up with. 
 How the King of Elfhame learned to Hate Stories by Holly Black ~ Honestly, I only want to read this due to the fact that this follows Cardan. He is the only reason why I continued the trilogy. He was my favorite, yes even when he was a butt in The Cruel Prince, and I loved his devolvement into this awkward bean, cinnamon roll.
Where Dreams Descend by Janella Angeles ~ This will be such an interesting story and I am crazy upset that I have not read it yet! I try not to predict 5 stars, but I think I will really enjoy this because there are not many explicit Phantom retellings.
 White Fox by Sara Faring ~ I typically do not read horror or thrillers but this story sounds incredible. If this plot is pulled off nicely, I am going to lose it. This premise about two sisters who are attracted to each other by their mother's death and they later come together to find a hidden screenplay from her that reveals more than they expected to find. I started the audiobook and got sucked in!! I had to return it sadly, but I need to get back to this.
Honorable Mentions
~ Shielded by KayLynn Flanders
~ Ghost Wood Song by Erica Waters
~ The Year of the Witching by Alexis Henderson
~ The Dark Tide by Alicia Jasinska
~ Traitor by Amanda McCrina
~ The Friend Scheme by Cale Dietrich
As I said, I could continue on about all of the releases, but we would be here for a long time. I did post monthly anticipated releases and I intend to continue these lists next year.
I tried not to include popular hyped books, but… I reevaluated my list and these were the ones I am still excited to read, but I know I will not get to this year.
What 2020 new releases have you not gotten to yet? What 2020 new releases have you decided to no longer read? There are some books I have removed from my anticipated list because I am not excited about them anymore or the lowered reviews of them got to me.
take care and see you tomorrow,
~ Aless ♡
all gifs from giphy.com
p.s. I'm sorry this went out late!