Apparently, January is the month of only sunday chill posts. I wanted to post more, but this was an off start to the year.
hello, my loves
Let's just jump into this because I haven't posted much this month, and I am unsure what I am going to talk about today.
As I said earlier, this is an off start to the year. There is not a big reason, but I feel off this month. Everything I try to do, I can't get to them. It is like I am sitting and watching life go by without doing anything. This is a weird feeling that is difficult to describe. I am not here mentally or emotionally, but I continue to watch the days go by. So yeah, I'm in a weird space and that is why I have not posted this month. I want to get a few posts up for the end of this month. Huh, who would have thought such a good quote would come from Jersey Shore?
There are many books marked as currently reading on Goodreads. I am not actively reading anything at the moment, but I do want to be reading a few books. With the mood I have been in this month, I have been finding it difficult to keep up with things in life. Despite not actively reading anything at the moment, I am on pace with my Goodreads goal!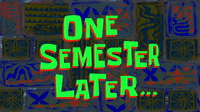 It's the last week of my semester!! I still have a few assignments that I need to submit, of course (I'm not perfect), but I am excited to be done. My studio art and photography classes are ending, but printmaking, mixed media, and creative writing is taking their places. It will be a fun second half of the year. I am a little over my English class, but there is not much I can do about that. Well, I could try harder, but let's not get into my beef with English class right now. My teacher finds new ways to motivate us to submit our work because it seems like all of her seniors are struggling this year.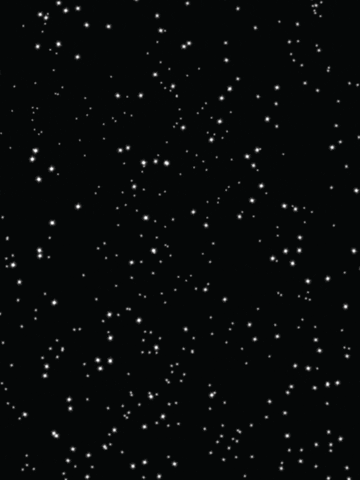 Haha, I'm sorry. While I am writing this, I am watching one of Corpse Husband's past livestreams. The one I am listening to is from new year's eve into new year's day, and he got the perk to have members on the channel. Being a member on Youtube is like being a sub to a Twitch channel or a patron on Patreon. It's just extra perks, for anyone who did not know. Anyway, on Twitch, the emojis subs can get are called emotes. Youtube streamers also call them emotes too. But Corpse is being adamant about not calling them emotes, and every time he says emojis, he emphasizes it, then makes himself laugh. I find it funny and I keep laughing.
I have a zoom meeting soon, and I am unsure what I am going to provide to the conversation. It is a meeting for BSU and how we can encourage the school board to expand our curriculum to be more inclusive. It is a touchy subject and there has been a lot of backlash from the community. It is upsetting to see because a lot of students are passionate about broadening knowledge, but not many of us know about opportunities to try to support change besides through our teachers. I'm not sure what to provide to the conversation. Update: It went okay and I had some decent thoughts to add on. It was a quick follow up from our last meeting.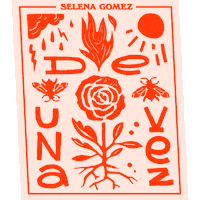 Okay, can we talk about the music of 2021, real quick? I am so excited for this year of music because it seems like it is going to be good. While I am not a fan of Drivers License, I looove De Una Vez and some other releases. It is going to be a interesting year in music, for sure.
I do not think I talked about it last week, but I need to look for another job. Personally, I am not a fan of searching for jobs because a lot of the jobs I would like, I do not have the experience for so I am unsure if they will be willing to take the time to train me. Also, a lot of my applications have been ghosted. As in, I have never heard anything back from the place I applied to. My current job (restaurant) has made some changes and scheduling has been weird for the last few months. I think the issue is that we have too many people employed and they are not willing to let anyone go yet because guidelines keep changing. It's sad, but understandable. Since I have been trying to save up for student housing and just to go to university, I need to have as much in savings as possible. I do plan on working through uni, but I was not planning to have 2 jobs during my senior year.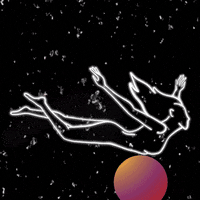 Why are vivid dreams a thing? All of my dreams are very reallike and I swear I live through a day to only wake up and find out it was a figment of my imagination. Dreams are weird, but many of my book ideas are inspired by my dreams.
Just realized, these sunday chill posts are a long string of consciousness until I say, "annnd I don't know what to say."
I need to start reading again, so I have things to talk about 😂
There's some things coming up for the end of January and the start of February. Honestly, I'm scared about them but this will be good for me. I have some other exciting projects that I cannot wait to work on. I'll give you a hint: they are all art related.
You will notice that I added in something new this week. It is kind of combining my failed dragon of the week idea with a tbr and a wrap up. This is to give you all an idea of the books I want to read during the week and the books I read the previous week. I will list the books I read the last week and the books on my radar for the upcoming week.
I hope you are all doing well and are taking time to yourselves.